Progressive, people-powered movements offer our greatest hope to protect both human rights and the planet.

Progressive movements leading the way
Read more about Wallace Global Fund's allies impactful work across the globe
Spotlights from the field
Wallace Global Fund's grantees are on the frontlines of grassroots movements and campaigns globally. Many are led by women and young people. These inspiring leaders are fighting for a more sustainable and equitable future that leaves no one behind.
How we support movements
More than just a grantmaker, Wallace Global Fund works intersectionally and comprehensively to support our grantees through a number of complementary and reinforcing approaches:
Direct funding
Grantees receive financial resources, generated through our mission-aligned investment proceeds, to support their important work.
Partnerships
We leverage our existing relationships with grantees, philanthropic peers, and partners to build coordinated capacity across movements that magnifies their impact.
Scaling external funding
We collaborate with our peers in philanthropy to call attention to movements that are advancing systemic change, and join with donor partners to expand resources to fuel their critical work.
Innovative financial strategies and support
We have transformed our investment strategy to reflect our values and to support the priorities of the movements and organizations we fund. We share our expertise with others who are considering doing the same.
Mentorship
We invest in and connect leaders to help foster learning and growth across crucial areas of action to help build more effective movements.
Amplification
Our social media platforms and broader engagement infrastructure help our movement partners gain the visibility and recognition needed to accelerate their momentum and secure new funding sources.
What we do and don't fund
Not every movement, organization, convening, or campaign is the right fit for Wallace Global Fund support. Read our grantmaking and investment criteria to understand how we select partners working at the intersection of our strategic priorities.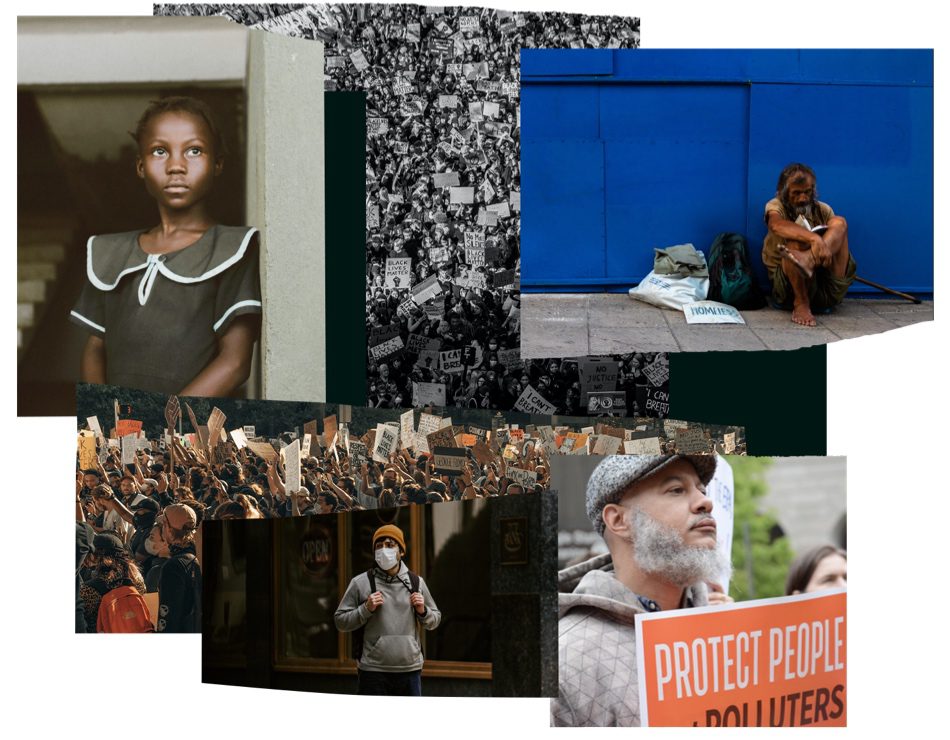 December 6, 2021
Nonprofit Quarterly reports on the impacts of a decade of fossil fuel divestment and reinvestment by large institutions in climate change-fighting renewable energy. Divestment in some
[…]